Miraloma has two after school programs available for our students and families who need care beyond the school day.
YMCA After School Program on-site at Miraloma
The Stonestown Family YMCA After School Program takes place on-site at Miraloma School. Students receive academic support, participate in outdoor recreation, and engage in enrichment activities, Monday through Friday, 1:50-6:15pm.
ExCEL Partially Subsidized Program
Requires that student/family demonstrate financial need (free/reduced lunch or otherwise), academic or other need, and daily attendance until 5PM.
Fee-based program
For families who do not qualify for our ExCEL program based on financial need. Offers the option of 2-day, 3-day, or 5-day a week program and your child can be picked up at any time. Requires monthly fees, but there is financial assistance available.
Contact:
Shourouq Routher, Associate Director
415-690-6403
SRouther@ymcasf.org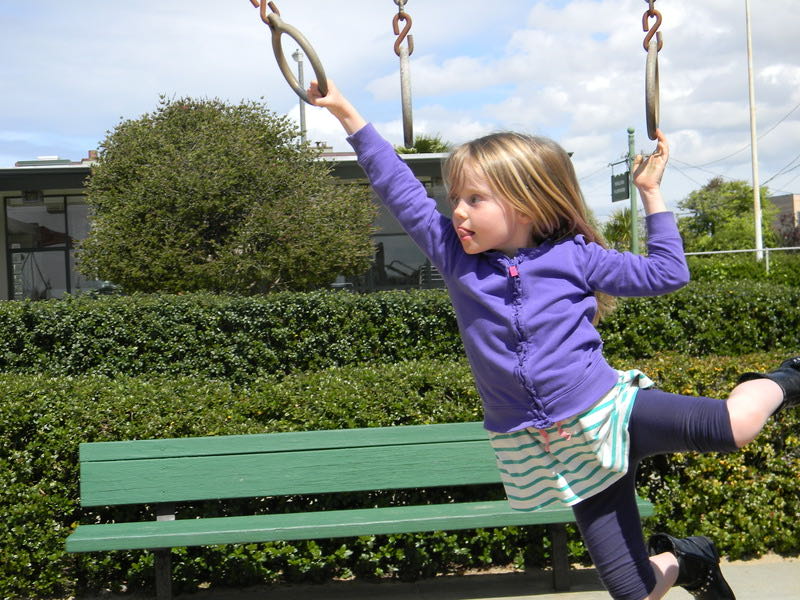 SF Recreation & Parks After School Program
SF RECREATION & PARKS (formerly LATCHKEY)
Located next to our school at Miraloma Playground (aka "Sandy Park"), SF Rec & Park's Miraloma After School Program provides after school care for kids in grades K-5 (5-11 years old) daily 1:50 - 5:30pm. Counselors create the environment which promotes literacy and encourages communication, assistance with homework, daily craft projects, sports, group games, community exploration, and seasonal special events.
Registration typically starts in early Spring for current enrollees and in May for new enrollments. For more information contact SF Recreation & Parks.